Member News
HQ Branch Temporary Closure - Effective May 12th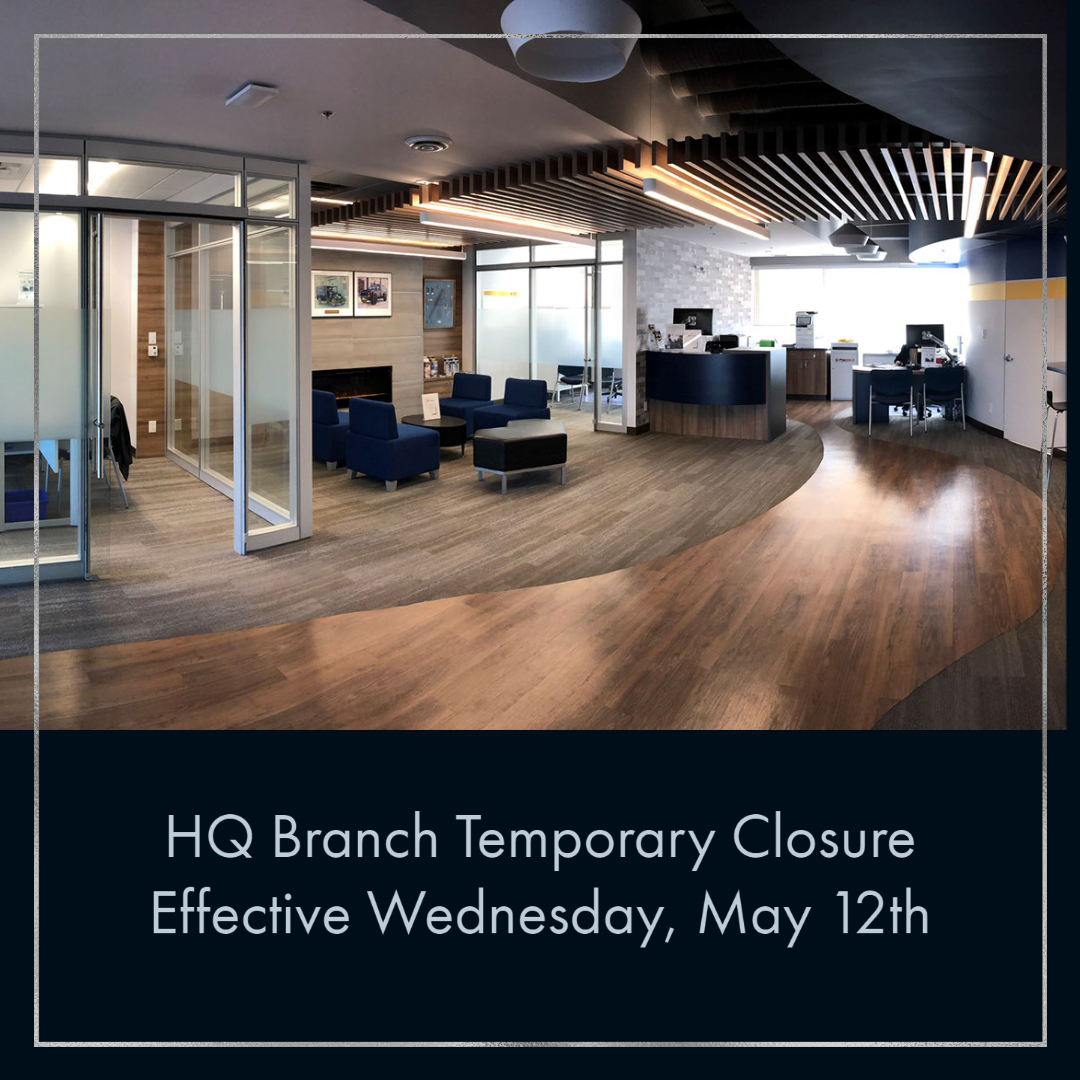 Our HQ branch (230-266 Graham) will be temporarily closed starting on Wednesday, May 12th.
Our HQ Branch staff will still be able to help our members with their financial needs and will be located out of our 300 William Avenue location for the near future.

To contact one of our HQ staff members please call 204-944-1033. For in-branch transactions please visit 300 William Avenue.
May Long Weekend Branch Hours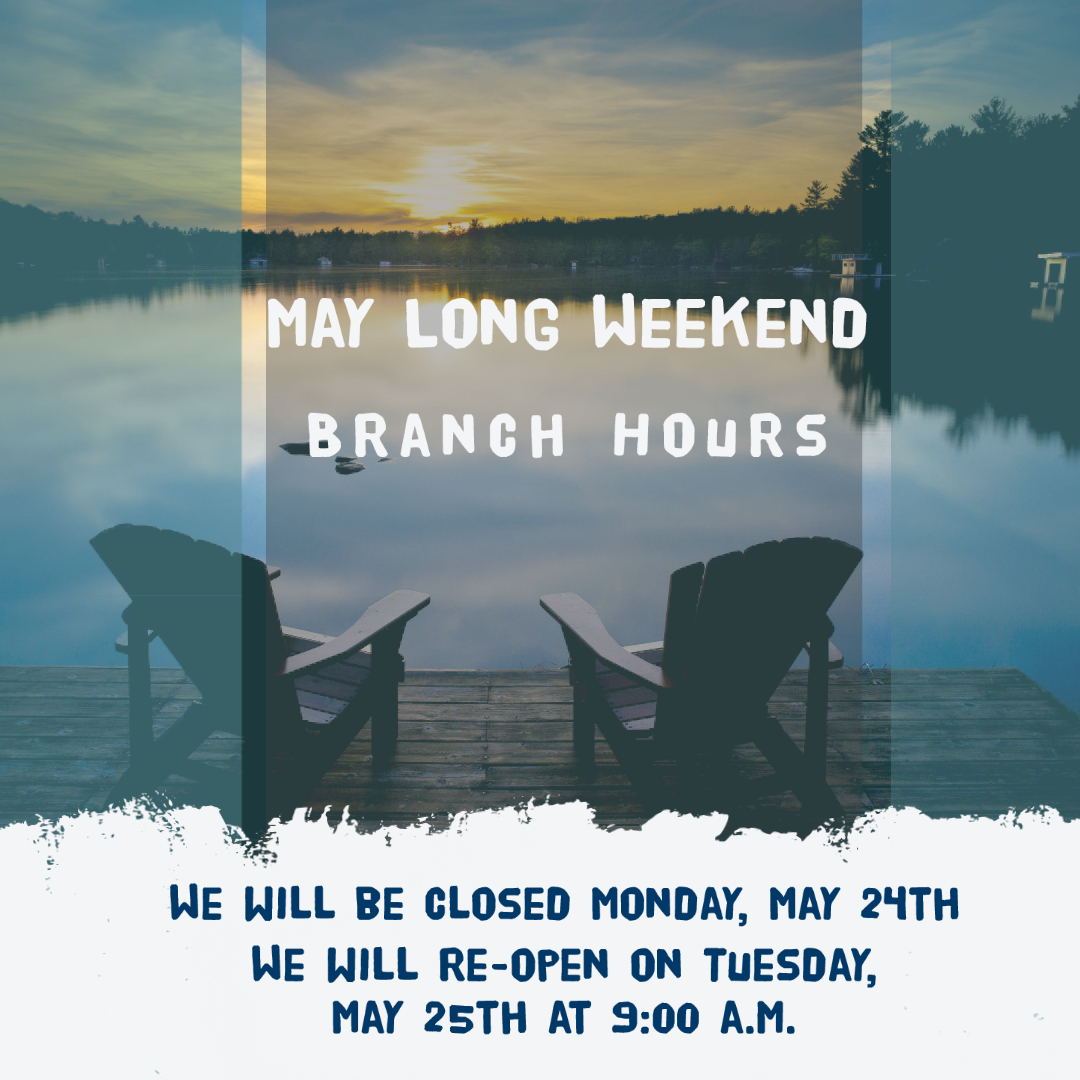 Stan Scarr Scholarship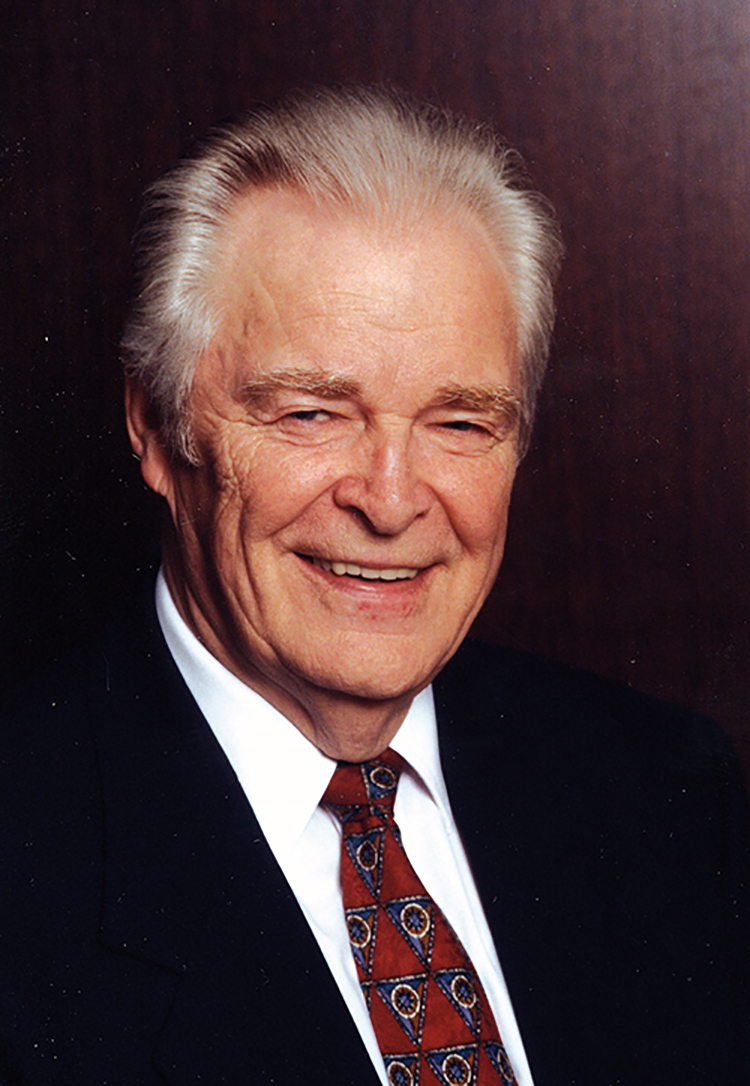 The Stan Scarr Scholarship application process is now open!
The annual scholarship program was established in November 2006 in recognition of the extraordinary level of commitment and dedication of Stanley R. Scarr, who retired from the Board of Directors of the Winnipeg Police Credit Union after having served 43 years and 9 months as a director, including 29 years as President.
The scholarship program is available to ALL WPCU members, including the direct family members of WPCU directors, management and staff, who meet the qualifications. A scholarship of $500 will be awarded to the two top applicants who are pursuing a degree or certification at a university or college in Canada. Awards are based on the courses taken and the academic achievement of the applicants as outlined in the scholarship qualifications.
To view the qualifications - click here

To view the application - click here
We highly encourage all qualified applicants to submit their completed application and transcript to:
Diane Hammerling
Digital Marketing & Member Communications Officer
300 William Avenue
Winnipeg, MB R3A 1P9
The application deadline is June 30, 2021.
Virtual Member Appreciation Day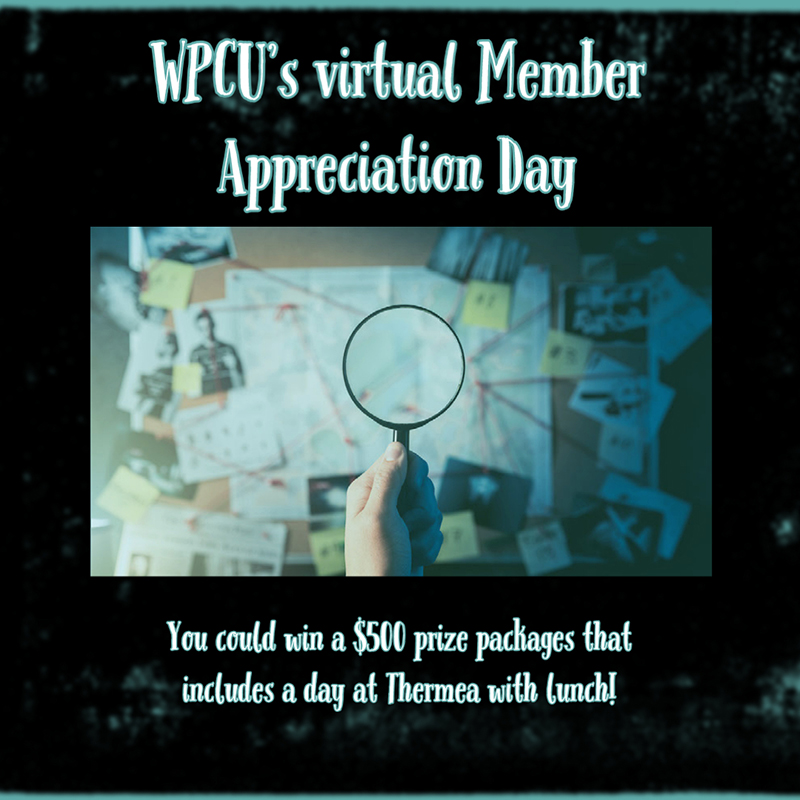 This year WPCU has decided to hold Member Appreciation Day virtually due to the ongoing pandemic. We really missed seeing our members in 2020 and wanted to do something special to thank you for your continued support throughout these challenging times.
Join us for an online scavenger hunt, starting Monday April 19th through to Friday May 28th, 2021.
You have a chance to win a $500.00 prize package – which includes a Thermea gift card and Manitoba locally made products.
To download the scavenger hunt questions – click here.
The answers to the scavenger hunt questions are located in different sections of our website. To download the ballot/answer form – click here.
To be eligible to enter the draw members are also required to sign-up for our e-newsletter. You can sign up for our e-newsletter by visiting - https://www.wpcu.ca/AboutUs/Newsletters/index.jsp
To qualify for an entry into the $500.00 prize draw you need to answer the questions by completing the entry ballot AND sign up for the e-newsletter. Send the completed ballot/answer form to dianeh@wpcu.ca or drop off in branch by Friday, May 28th, 2021.
A random draw will take place on Friday, June 4th, 2021.
HQ Branch New Hours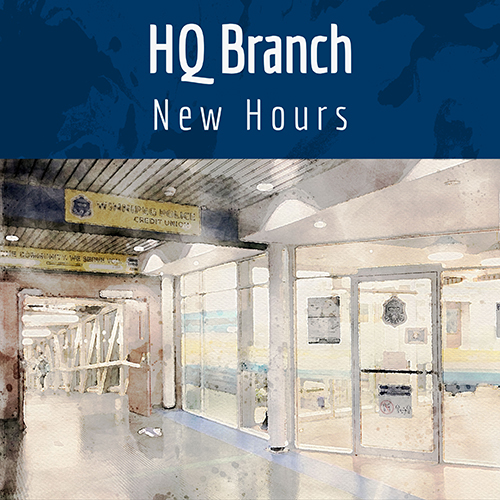 New HQ Branch Hours!
Effective Monday, May 3rd our HQ Branch hours will be as follows:
Monday through Friday 9:00 am to 5:00 pm.

Our staff look forward to continuing to help you with your financial needs.
WPCU is please to welcome our new Wealth Advisor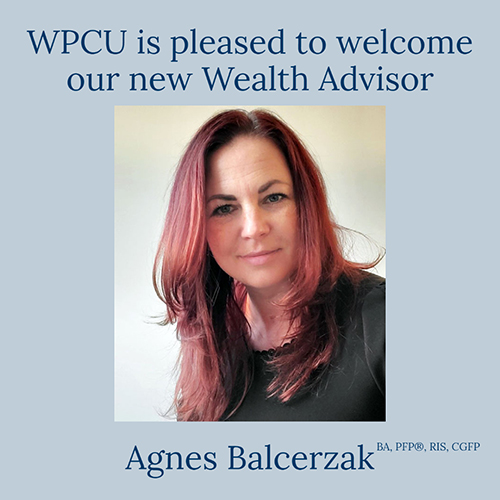 "A goal without a plan is just a wish"
– Antoine de Saint-Exupery
As a Wealth Advisor, my role is to help my clients plan for and protect their financial future, while achieving peace of mind in the present. I help my clients define their goals and then structure a plan that will act as a road map to achieve those goals. I truly believe in building trust and long-lasting relationships with clients. My goal is to help them understand and navigate the financial world.
For me, financial planning is more than just a career; it's a passion. I am committed to ongoing education in my chosen field to ensure I am always up-to-date on all the complex issues that take place in this exciting and dynamic industry.
I welcome the opportunity to discuss your financial goals and establish a strategy for your investment, tax and retirement planning.
Fake/Spoofing Website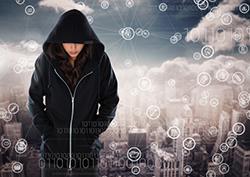 WPCU was recently made aware of an increase in fake spoofed websites happening in Manitoba.

Fake/Spoofing Site
A fake or spoofed website, is a website that has been set up to look identical to your credit union website, the goal is to redirect your members to the fake spoofed website via smishing, phishing, or malicious online advertisements, once redirected the bad actors collect member's logon identification credentials.

What Members need to know
WPCU will not contact you via email unless this has been specifically requested by the member. We will not ask you to provide passwords via your email address, nor would we ask for your personal login info.

If you receive an email that is purporting to be from the credit union then you should immediately contact WPCU at 204-944-1033. DO NOT click the link or respond to the email.
COVID-19 Resources
A helpful tool for our members. Credit Union Central of Manitoba has put together a resource website that lists the numerous programs and measures launched by the Government of Canada and the Province of Manitoba, that are designed to provide support to individuals and businesses facing financial challenges as a result of the COVID-19 pandemic. For more information
click here
.
Vehicle, RV and Power Sports Loan!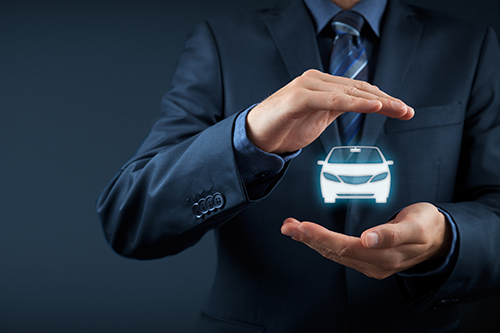 Rates as low as 3.89%* fixed!
Contact one of our staff at 204-944-1033 or email us:
info@wpcu.ca
*Conditions apply
**Subject to approval & conditions. Rates subject to change.