Member News
Board of Directors - Acclamation of Directors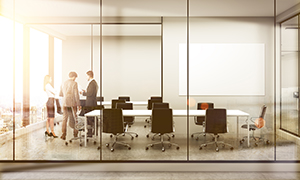 Every year, three of the nine seats on WPCU's board of directors are up for election at the credit union's annual general meeting. At this year's AGM, which was held virtually on January 27, incumbent Vice-President Andrew Zurawsky, Directors Fred Thomas, and Cory Wiles were re-elected to a new three-year term.
Congratulations! Thank you to all who put their names forward to run for election. As well, a sincere thank you to all the members that voted and participated in WPCU's 1st virtual annual meeting.
Save a tree and support local!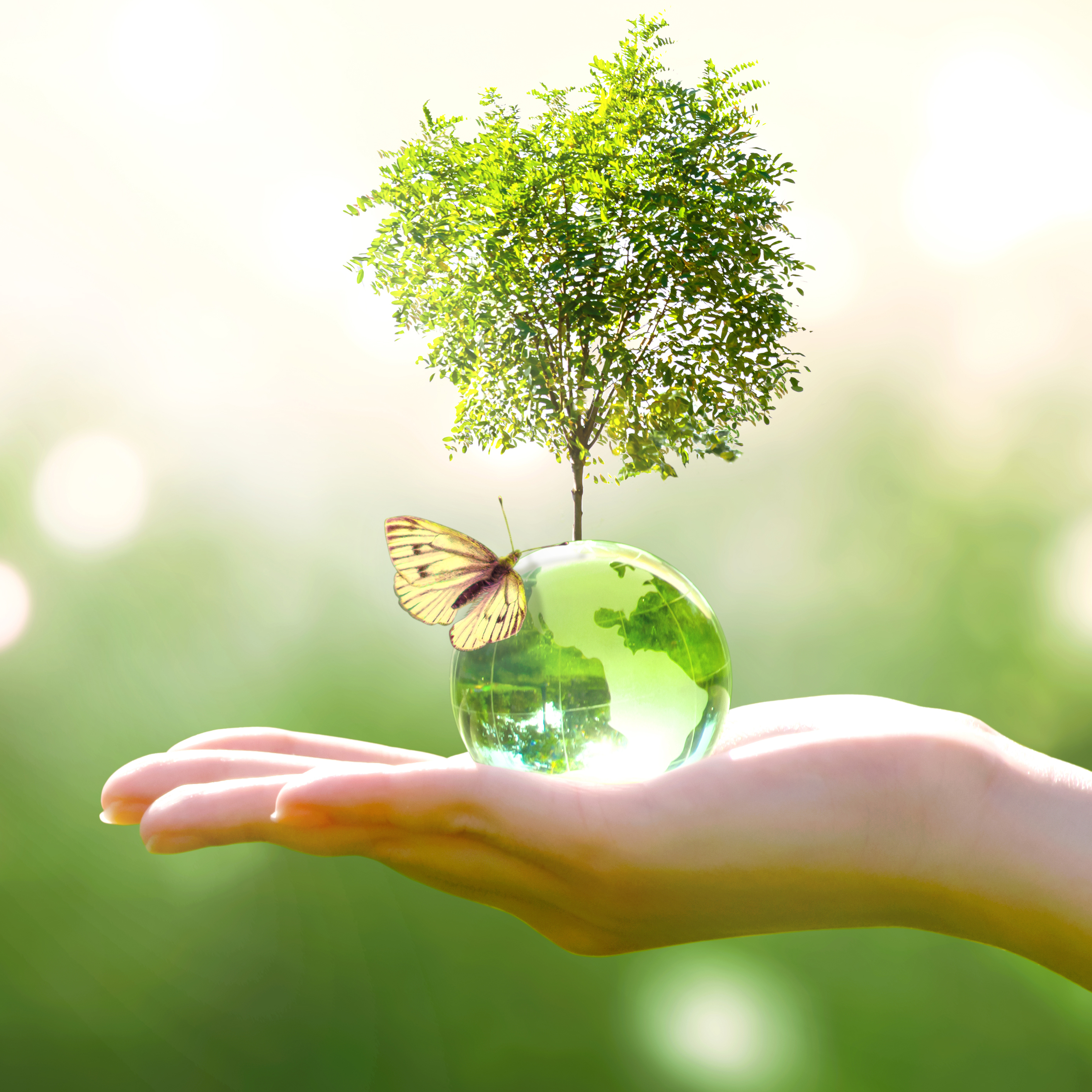 Go paperless with your statement and be entered to win 1 of 4 $25.00 Gift Certificates to a local restaurant.
Contact one of our staff today for more information at 204-944-1033 or info@wpcu.ca
Fake/Spoofing Website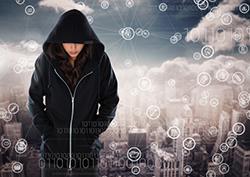 WPCU was recently made aware of an increase in fake spoofed websites happening in Manitoba.

Fake/Spoofing Site
A fake or spoofed website, is a website that has been set up to look identical to your credit union website, the goal is to redirect your members to the fake spoofed website via smishing, phishing, or malicious online advertisements, once redirected the bad actors collect member's logon identification credentials.

What Members need to know
WPCU will not contact you via email unless this has been specifically requested by the member. We will not ask you to provide passwords via your email address, nor would we ask for your personal login info.

If you receive an email that is purporting to be from the credit union then you should immediately contact WPCU at 204-944-1033. DO NOT click the link or respond to the email.
COVID-19 Resources
A helpful tool for our members. Credit Union Central of Manitoba has put together a resource website that lists the numerous programs and measures launched by the Government of Canada and the Province of Manitoba, that are designed to provide support to individuals and businesses facing financial challenges as a result of the COVID-19 pandemic. For more information
click here
.
Vehicle, RV and Power Sports Loan!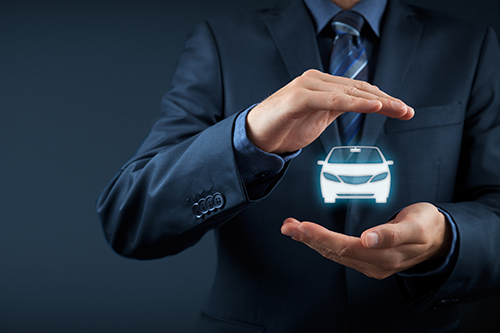 Rates as low as 3.79%* fixed!
Contact one of our staff at 204-944-1033 or email us:
info@wpcu.ca
*Conditions apply
**Subject to approval & conditions. Rates subject to change.