Member News
WPCU's 69th Annual General Meeting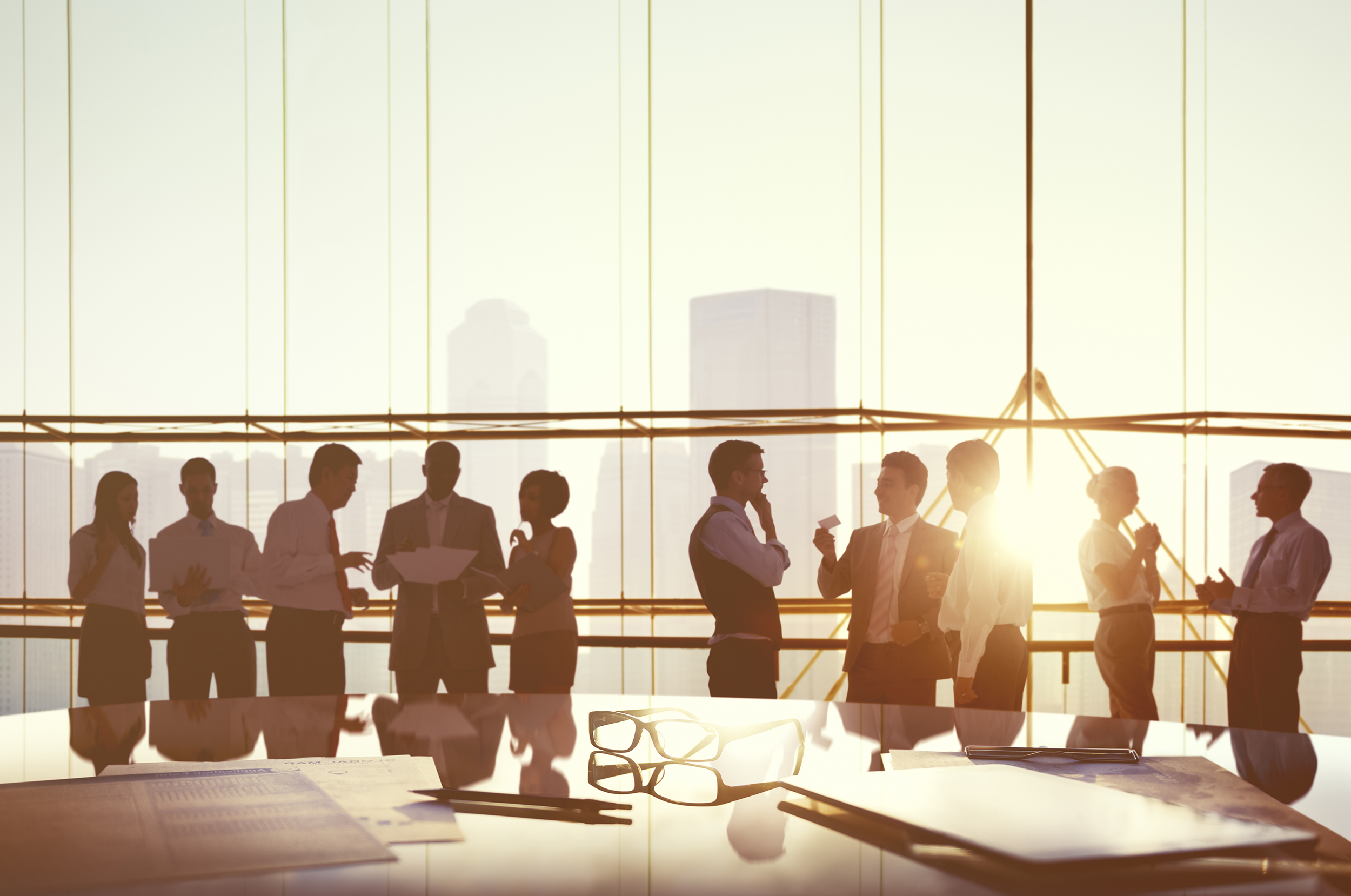 Join us on Wednesday November 28, 2018 for the 69th Annual General Meeting:
New Location - Norwood Hotel - 112 Marion StreetNew Time - Registration - 6:30pmMeeting Time - 7:00 pm


You have a chance of winning a pair of Winnipeg Jets tickets just by attending our general meeting! Other prizes and snacks will be available!
Your debit card may need to be updated!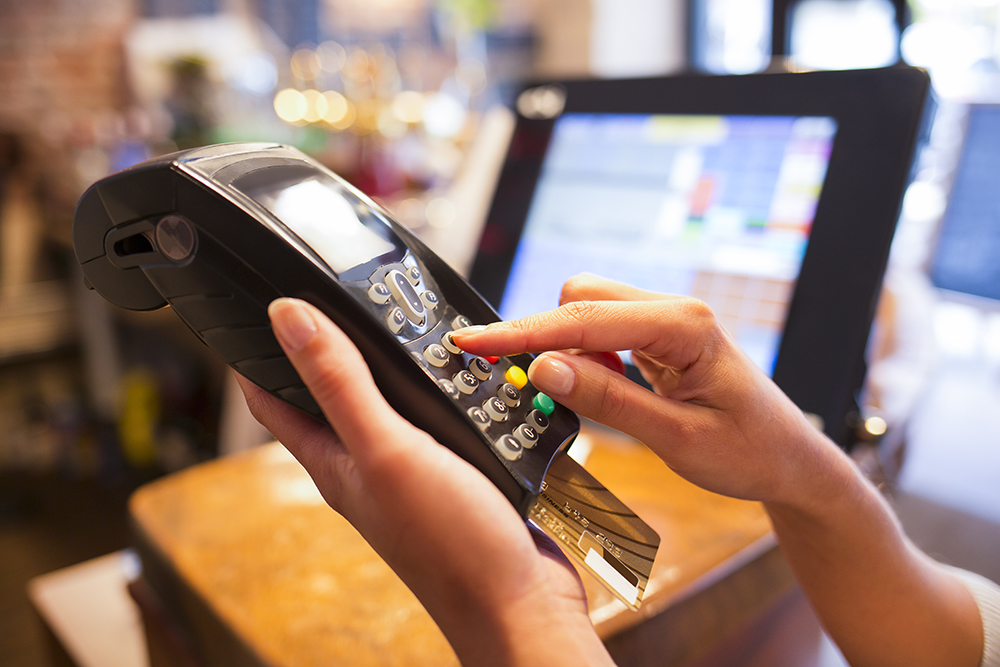 In late 2017 WPCU introduced new Interac Flash debit cards to our membership that contained the popular 'Tap' feature. These cards were mailed out to all members that had an active debit card on our system and should have replaced any existing card(s) members were previously using. Please note that as of December 31, 2018 all non-tap debit cards will be deleted from our system to ensure continued hassle-free ATM and Debit card transactions. If you are still using an older version and have not yet received a new card with the 'Tap' feature, please visit one of our branches before December 30, 2018 to have a new card issued to you.
WPCU's new credit cards are here!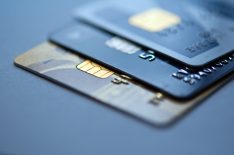 As of August 15th WPCU's new credit cards were available. We have a selection of 8 different personal cards and 3 different business cards. Members can apply in branch or online at https://www.collabriacreditcards.ca/affiliate_winnipeg-police-credit-union/
To celebrate the launch of our new cards WPCU is having a contest!
Christmas Comes Early!
Between August 15th and November 30th apply for a new WPCU credit card and you will be entered to win a cash prize of $500.00! Just in time for the holidays!*
*See contest details in branch or call to speak with any one of our staff members for more information.