Member News
Nominations open for WPCU board of directors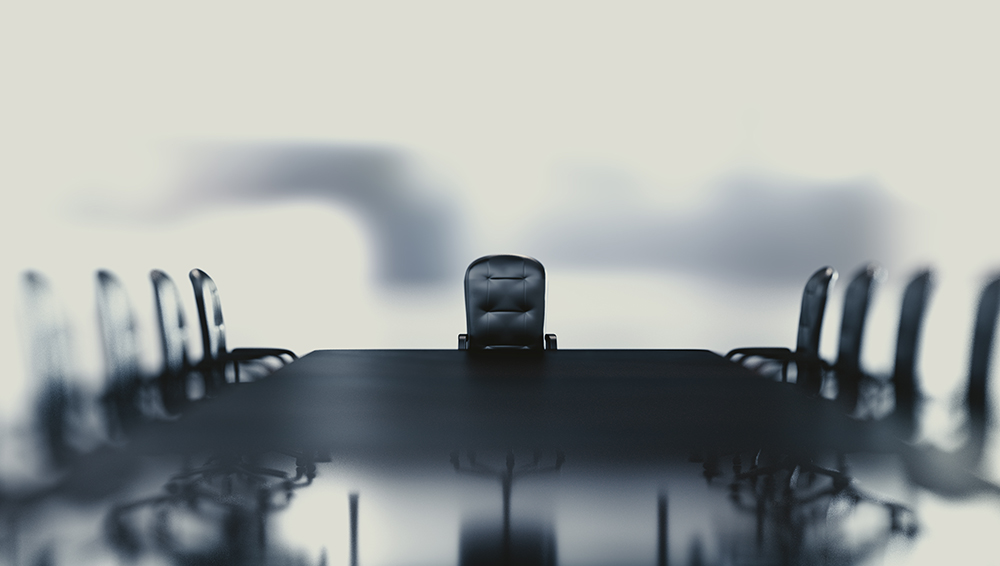 Three positions on the board of directors will be on the ballot at Winnipeg
Police Credit Union's 74th annual general meeting, which will be held in
January 2024.
Every year, three of the board's nine seats are up for election. Fred Thomas and
Andrew Zurawsky agreed to stand for re-election. There is one vacant spot.
The board and management encourage all members to consider taking on the
challenging and rewarding role of credit union director.
New directors require no special financial skills, because an excellent training
program - which all WPCU directors are required to complete - is provided. You
need only to be willing to learn, listen and exercise good judgement.
To hear more about what's involved for directors on WPCU's board, feel free to
contact any member of the nominating committee:
Adam Cheadle (204-794-6593)or acheadle@wpcub.ca,
Gordon Gold (431-293-6790) or ggold@wpcub.ca, or
Ron Smolik (431-373-3663) or rsmolik@wpcub.ca.
*Interested members are asked to submit a brief resume to Diane Hammerling (
dianeh@wpcu.ca
)/Maria Jamora (
mariaj@wpcu.ca
) at WPCU, and have their photo taken in branch no later than 12:00 noon on Friday, December 8th
Is your member/debit card expiring in November 2023?
Due to a supply chain issue, we may not have replacement cards available prior to your upcoming expiry date.


FAQs
When will I get my new card?
We are estimating delivery of our ATM cards in the middle of November. Replacement cards will be mailed out from our supplier directly to members at the address on file.
Why were new cards not issued prior to the expiry date?
During the Covid-19 pandemic there have been widely reported issues within the supply chain of certain manufacturing components. Supply is starting to recover but we are still seeing delays in manufacturing and delivery. Our supplier has advised us our order is due for the middle of November.
As of Friday November 3, 2023 WPCU has ATM cards avaliable at both locations. Members who have expiring or expired cards in hand can attend either branch to activate a new card.
Cardwise Collabria Credit Card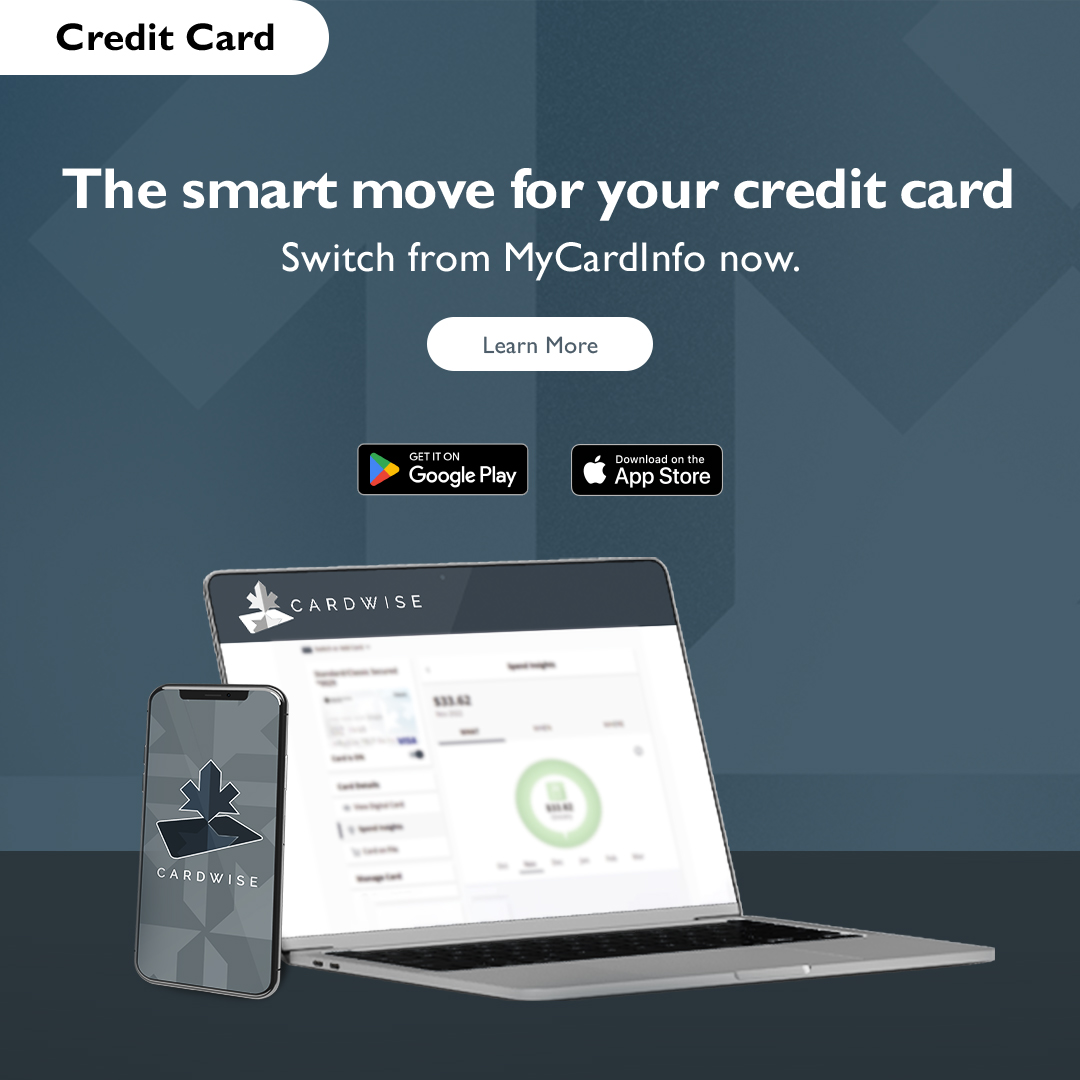 A new way to manage your Winnipeg Police Credit Union credit card is here. Be one of the first to experience the security and ease of CardWise Online and Mobile! Use the mobile app or online platform to view your balance, customize transaction alerts and controls, block merchants, and more – all in one place.
Visit
www.cardwiseonline.ca
or download the CardWise app from your phone's app store today to start managing your credit card digitally.
Ready to learn more or need help getting started?
Visit
Winnipeg Police Credit Union
for more information and helpful how-tos.
New Members Wanted!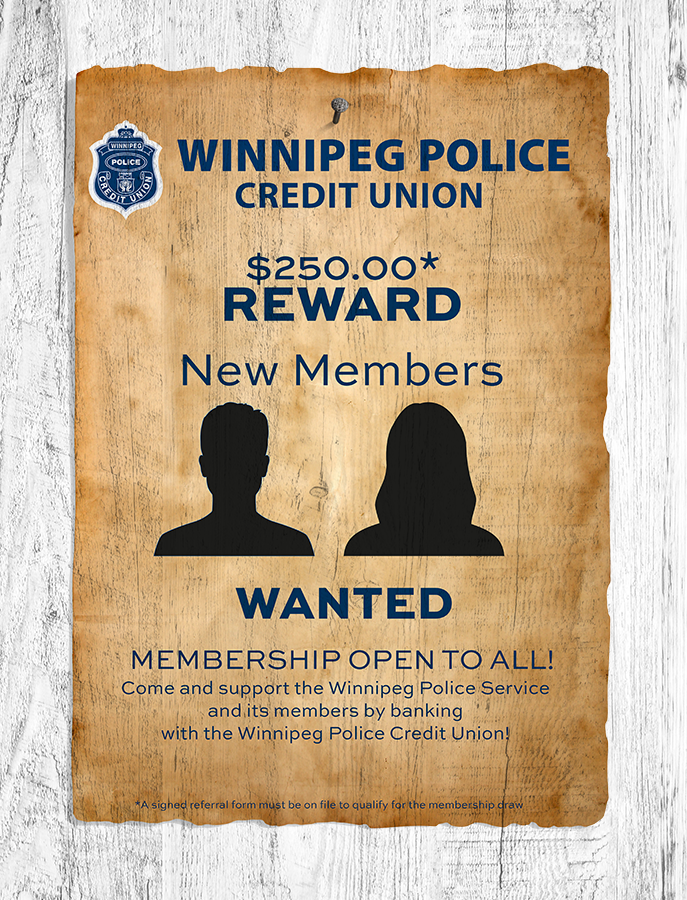 The Winnipeg Police Credit Union is looking for new members and you can help! If you have had excellent service by one of our staff, why not refer a friend or family member. Not only will they receive the same excellent service, but you will also be entered into our quarterly draw for $250.00!