Member News
Stanley R. Scarr Scholarship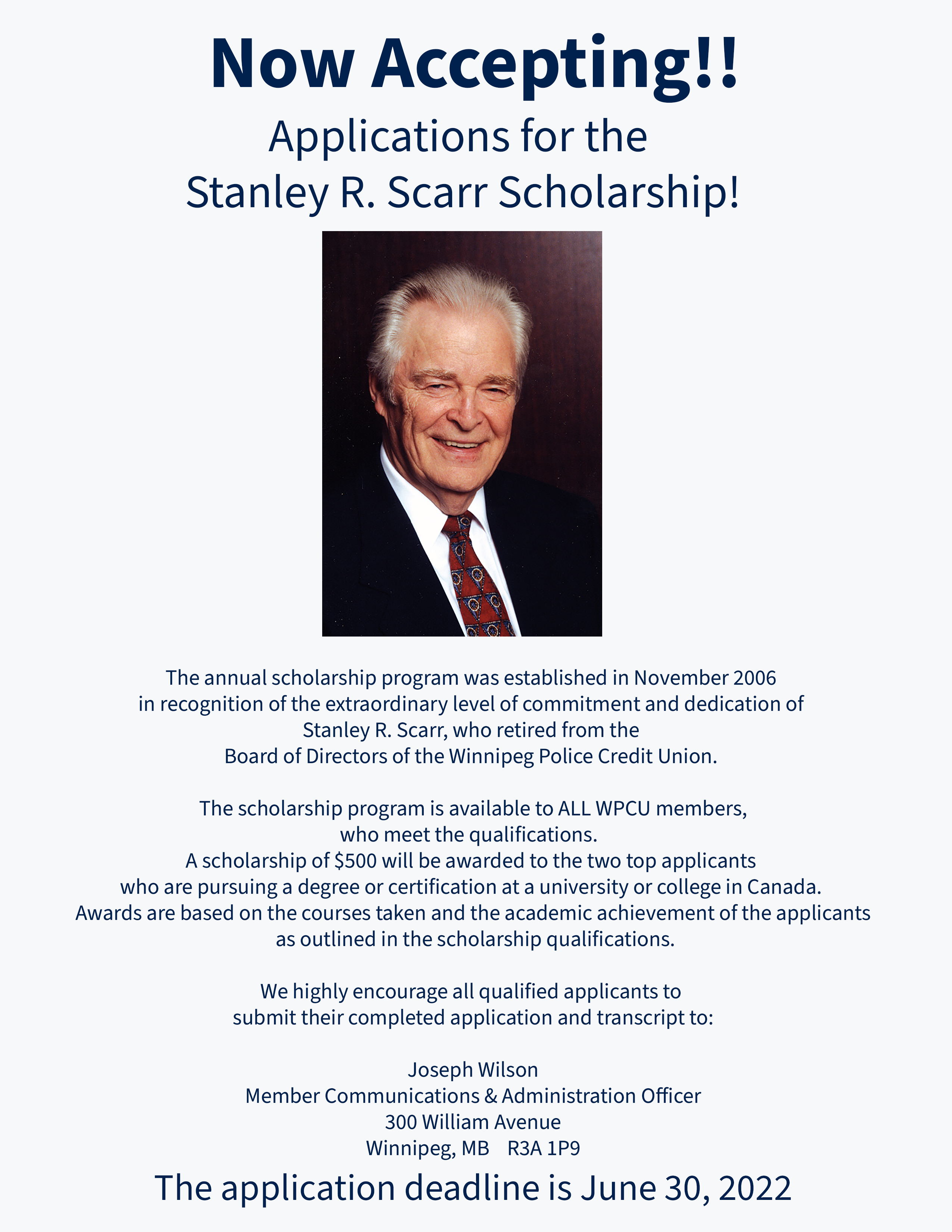 Scholarship application
2021 AGM Election Results
Congratulations to:

Adam Cheadle, Maurice Sabourin and Ron Smolik

For being re-elected to the WPCU board.

We thank all who put their names forward in the election.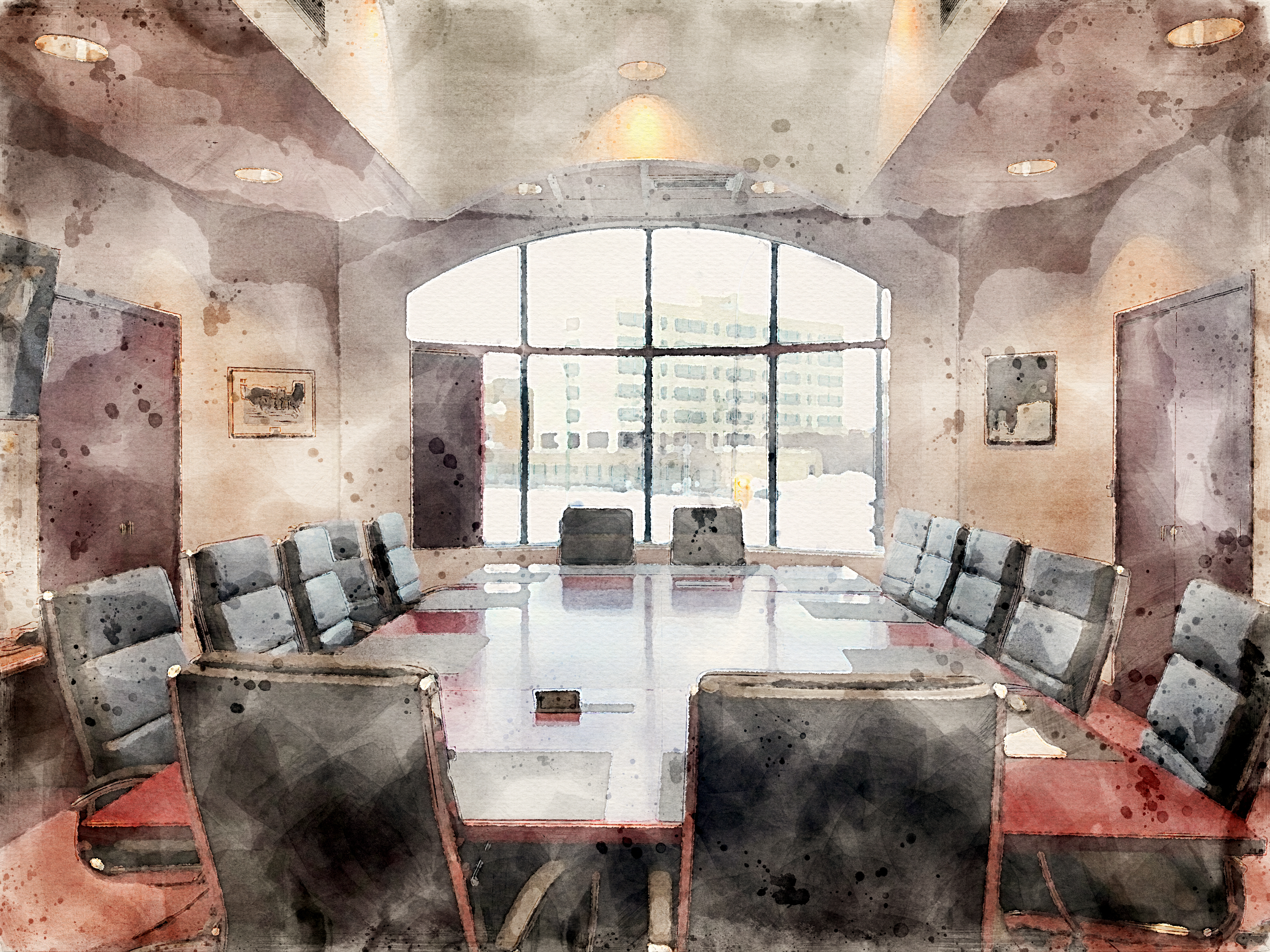 Vehicle, RV and Power Sports Loan!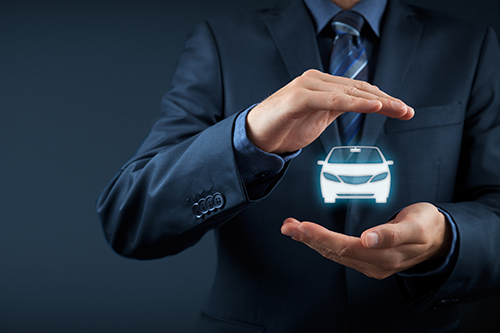 Rates as low as 2.99%* fixed!
Contact one of our staff at 204-944-1033 or email us:
info@wpcu.ca
*Conditions apply
**Subject to approval & conditions. Rates subject to change.
Protecting yourself while shopping online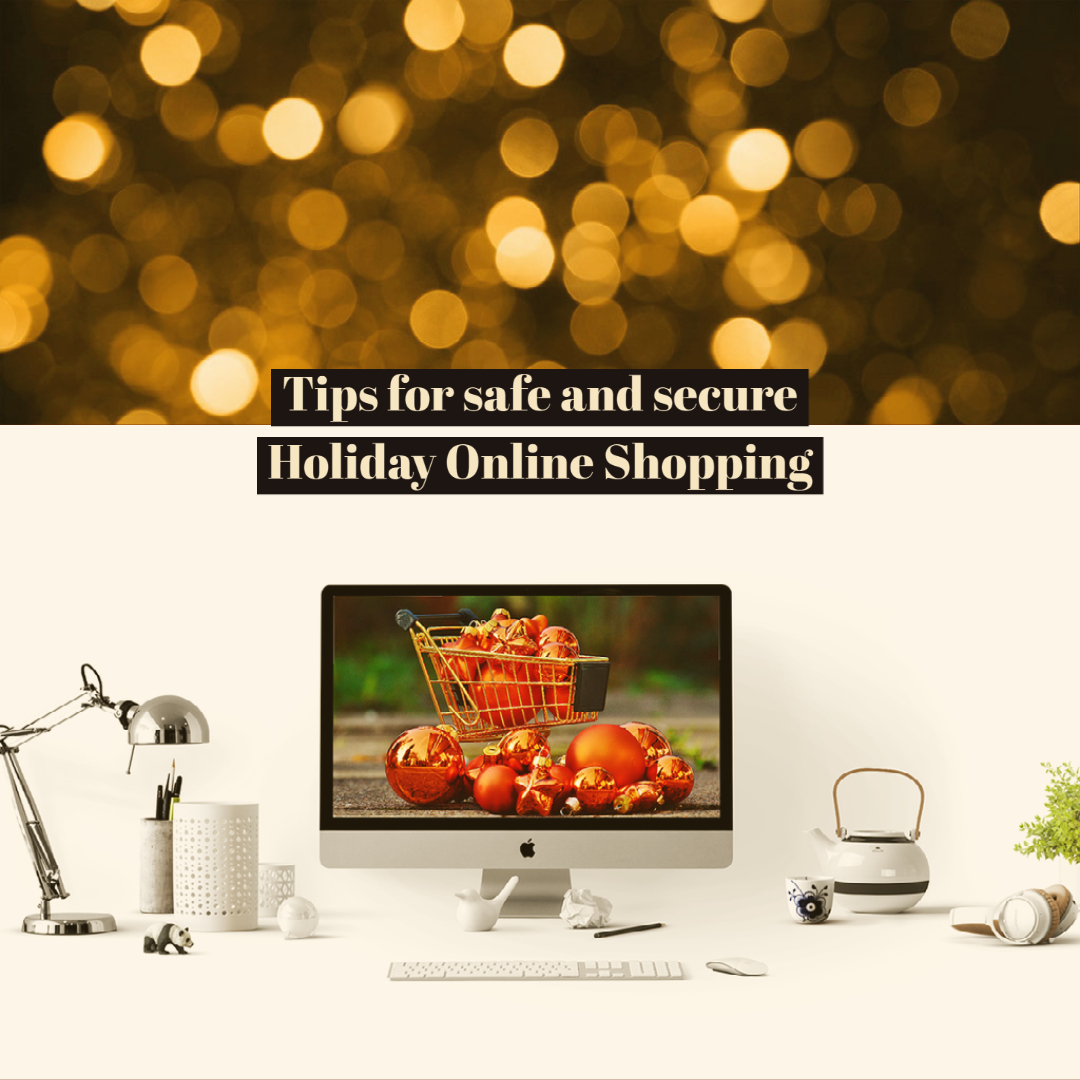 Some helpful tips for safe and secure holiday online shopping:
What to watch for:
Fake online stores – Criminals create fake online stores that can mimic the look of the real website. By purchasing from fake online stores, you can end up with counterfeit or stolen items or you may never get the goods that you ordered.
Scammers on Legitimate Websites – Large online stores like Amazon/Etsy offer products sold by different individuals or companies that might have fraudulent intentions. If a deal seems too good to be true it probably is.
Phishing – This is when the attacker creates an email that tricks you into giving up sensitive information, clicking a link or an attachment. A good example of this is when you get a notification about a shipment, and you didn't order a package.
Helpful Fraud Prevention Tips:
Make sure that the site that you are purchasing from has a secure site/connection. To know that the site is secure check the beginning of the website address it should always start with https://
Check the spelling of the web domain before purchasing – example amazon spelled like www.aamazon.com
Do not use public WIFI for online shopping. Public WIFI is unsecured and can be easily hacked
Ensure you secure your account and use 2 factor authentication whenever possible.
Ensure that you monitor your transaction both on your Credit Card and on your bank account
If You Become a Victim - Notify

Inform the local police
Canadian Anti-Fraud Centre 1-888-495-8501
Crime Stoppers at 1-800-222-TIPS
The Competition Bureau at 1-800-348-5358
Contact your credit reporting agencies TransUnion and Equifax.
COVID-19 Resources
A helpful tool for our members. Credit Union Central of Manitoba has put together a resource website that lists the numerous programs and measures launched by the Government of Canada and the Province of Manitoba, that are designed to provide support to individuals and businesses facing financial challenges as a result of the COVID-19 pandemic. For more information
click here
.