Member News
WPCU Pandemic Update & Changes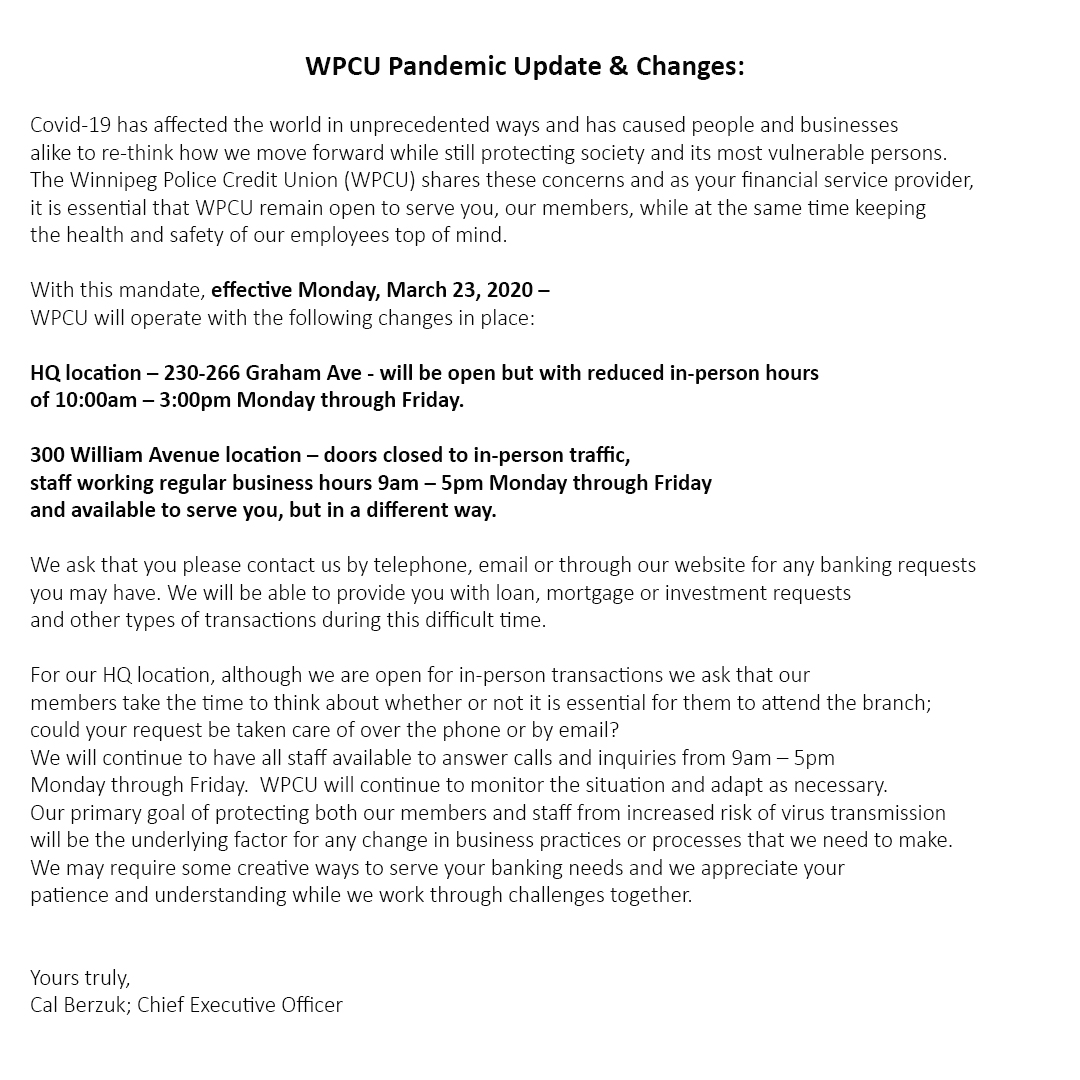 COVID-19 Scams
Watch out for scams related to the COVID-19 Pandemic
Cybercriminals have been using the uncertainty of the COVID-19 pandemic to launch phishing attacks and various other scams. As the public continues to seek out information on the disease, cybercrminals are increasingly trying to exploit public fears with targeted attacks.
This type of scam includes:
Medical Advice Emails
Corporate Policy Emails
Business Email Compromise
Fake Deceptive Online Ads
Malicious Email Campaigns
Questionable Offers
Fraudulent Charities Requests
Cleaning Services
Spoofed Government, Healthcare or Research Information
To protect yourself only use trusted resources for information related to COVID-19:
WHO - World Health Organization
Public Health Agency
Police Line Do Not Cross Lanyards for sale!
$1.00 from the sale of all lanyards will be donated to the Cops for Kids 2020 bike relay. The relay helps raise funds for the Children's Wish Foundation.
In 2018 the Cops for Kids relay raised enough funds to send Hope and her family to Disney World. WPCU is a proud supporter of the relay team. Our board and staff couldn't be happier to support another amazing cause for the WPS.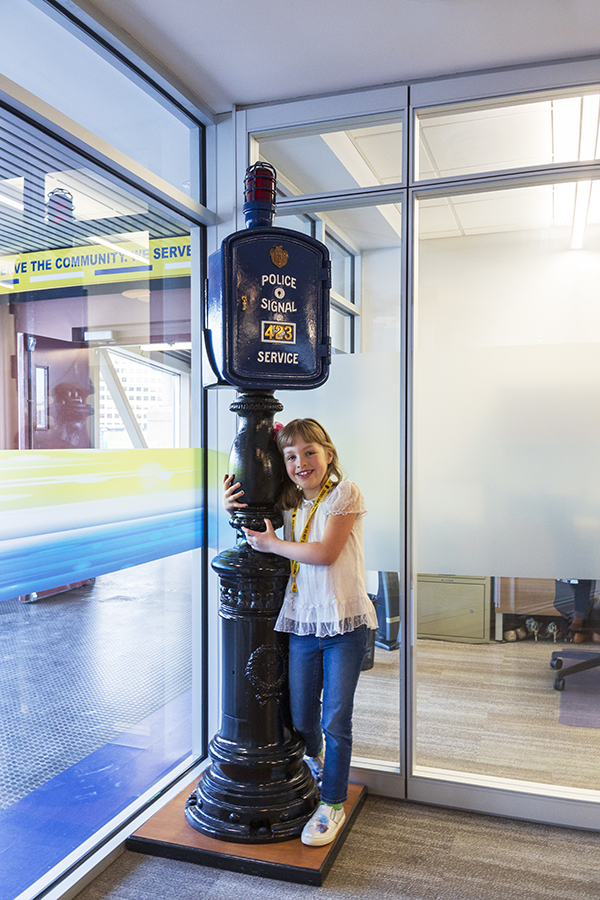 New! Low-Rate Payoff Loan
New! Low-Rate Payoff Loan
With rates as low as 5.75%
Contact us at 204-944-1033 or
info@wpcu.ca
for more information.
New Vehicle Loan Financing Program!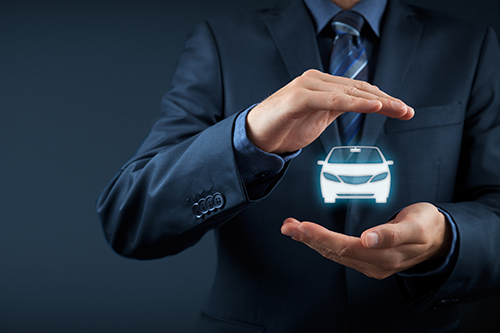 WPCU has launched a NEW low rate vehicle loan financing program!
Rates as low as 3.64%* fixed!
Contact one of our staff at 204-944-1033 or email us:
info@wpcu.ca
*Conditions apply
**Subject to approval & conditions. Rates subject to change.