Credit Card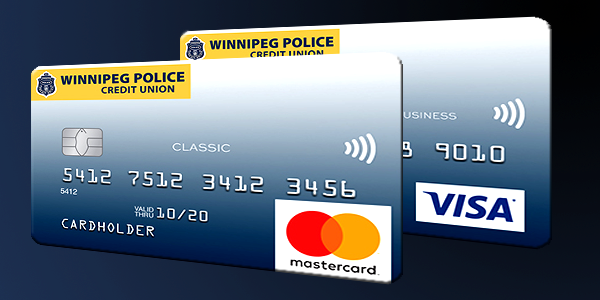 Exclusive to our members, Winnipeg Police Credit Union is proud to offer a range of credit cards with a variety of benefits and features to suit your needs.

We offer a selection of eight different personal cards (5 MasterCard, 3 Visa), and three different business cards (2 MasterCard, 1 Visa).

Click here for more information.
Holiday Spend!
Receive double the points for the month of December on select cards only!
See details in branch or call to speak with any one of our staff members for more information.