Credit Card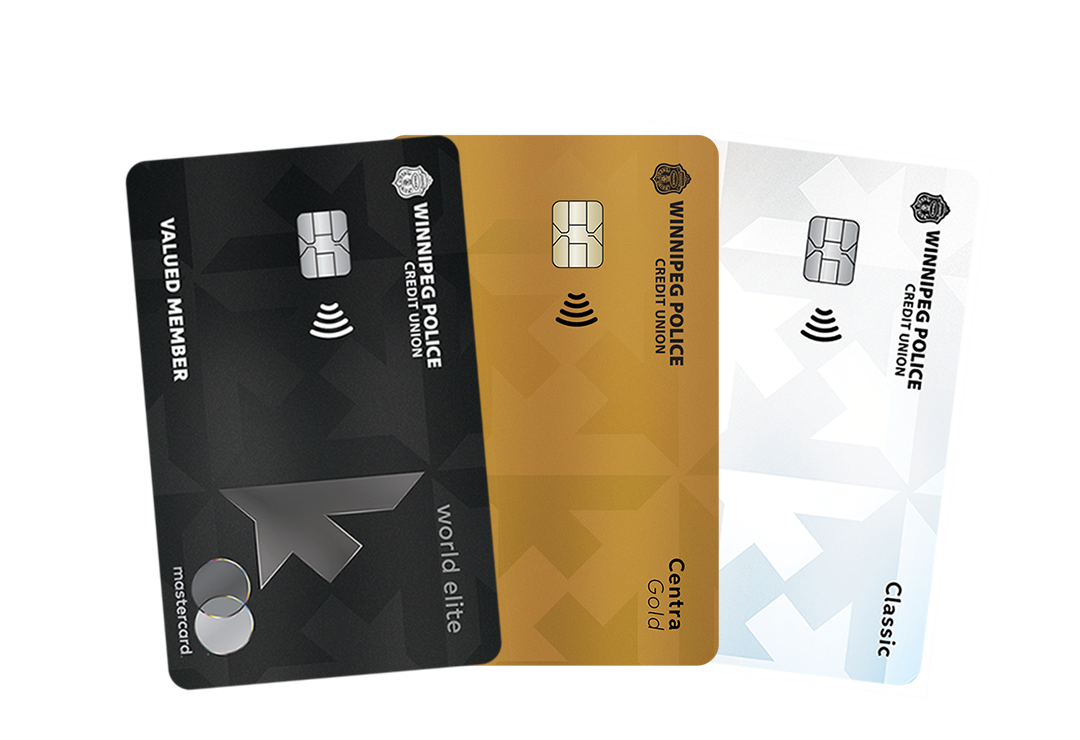 Exclusive to our members, Winnipeg Police Credit Union is proud to offer a range of credit cards with a variety of benefits and features to suit your needs.

We offer a selection of eight different personal cards (5 MasterCard, 3 Visa), and three different business cards (2 MasterCard, 1 Visa).

Click here for more information.