Meet Your Wealth Department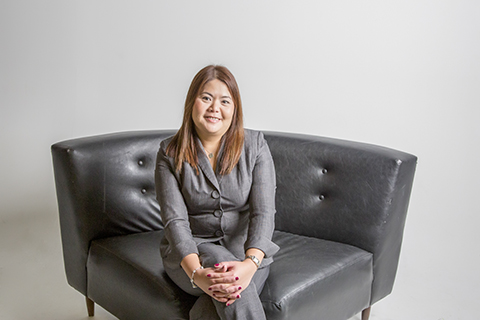 We are the Winnipeg Police Credit Union- we share your values and act accordingly. As Financial Advisors we are dedicated to working with you and helping you reach your financial goals. We are here for you – Your Future Matters!
We offer support and services in all of the following areas:
Retirement Planning ; Estate Guidance and Planning; Variety of investment options and planning; Registered products – RSP's, RIF's, TFSA's and RESP's.
More about Pamela:

Mutual Funds License obtained: May 2017

Pamela has been a part of the WPCU team for almost nine years. She is dedicated to providing members with quality service and focuses on meeting each members individual needs. Pamela is committed to ongoing learning and is continuously updating her knowledge.
Pamela takes great pride in helping WPCU members achieve their financial goals – whether short or long term – she understands that Your Future Matters and looks forward to meeting you.
Contact Pamela today:
pamelac@wpcu.ca
204.926.3566
Our credit union acts as a team to help your family achieve your financial goals and dreams. We offer a comprehenisve selection of products and services to meet your needs.
You Serve the Community We Serve You.